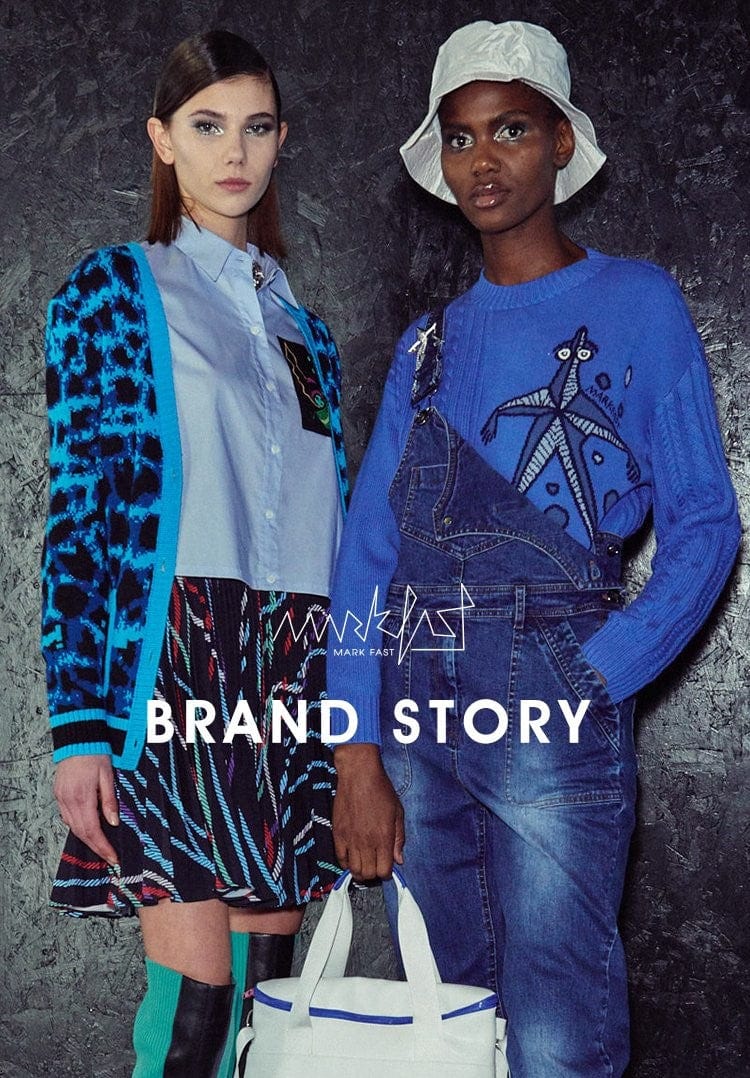 MARK FAST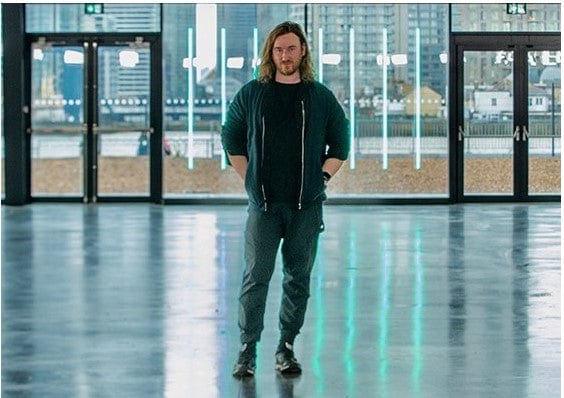 The signature designs push the boundaries of modern knitwear technology to known as the "King of Knitted".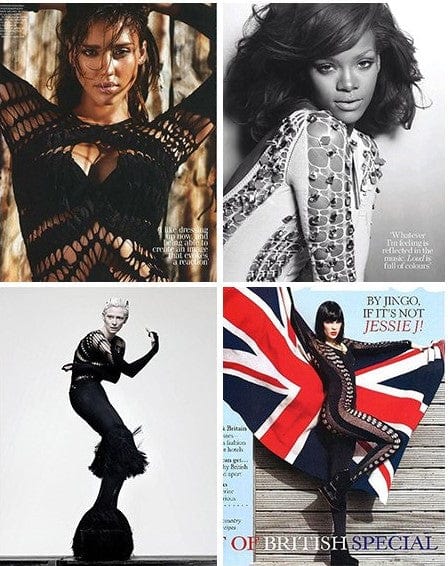 MARK FAST holds a talent for creating a variety of styles and the designs are popular among the international fashion press, well-known photographers and models. The collections have featured on several international fashion magazine covers and articles including 《VOGUE》, 《ELLE》and 《Interview》.
2021A/W LONDON FASHION WEEK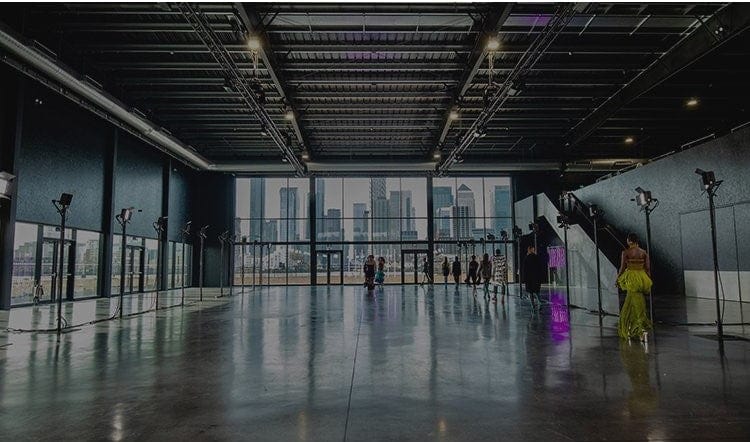 For AW21 Mark Fast embarks on an imaginary winter ocean dive, delving under shades of dark blues into beams of new light reflections.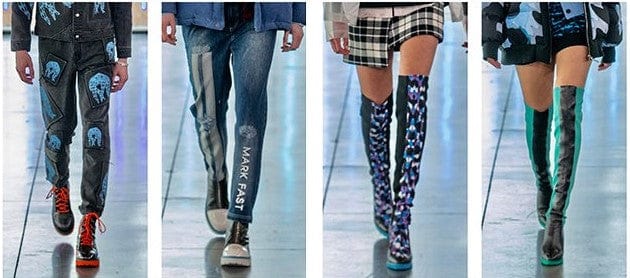 MEDIA
MARK FAST has been interviewed by America Magazine《FORBES》 , global media most contending to post this grand fashion show of London Fashion Week.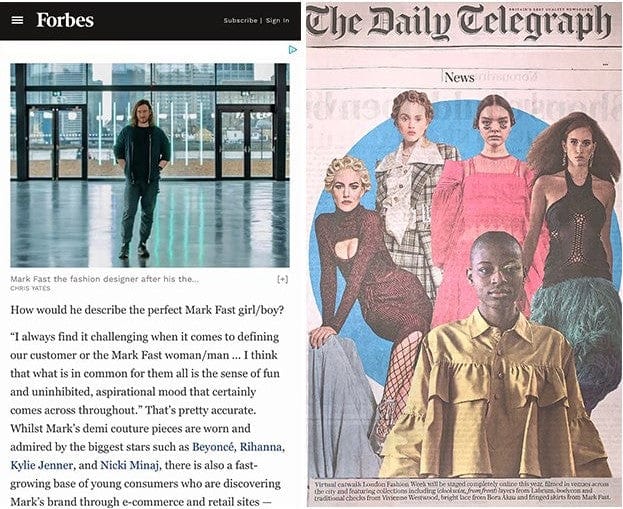 DESIGN DNA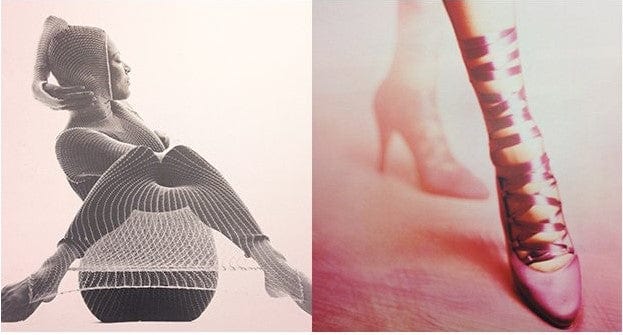 UNISEX / INFINITY SPORT / CITY GRAFFITI / ENGLAND STREET STYLE / MIX & MATCH
Creative Pattern Design, Vintage Rock & Road, Graffiti those explore the fashion aesthetics in neon light and shadow while the designer pays more attention to the new generation culture.
Constantly try bold and creative design styles that provides unlimited possibilities for fashion sence."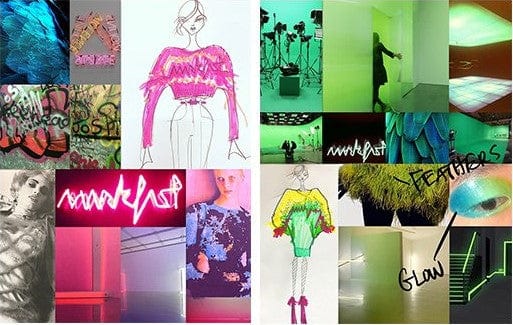 Emphasizes street fashion style with comfortable and unique graffiti design as the main concept and committed to allowing different customer to enjoy the funny high-end fashion.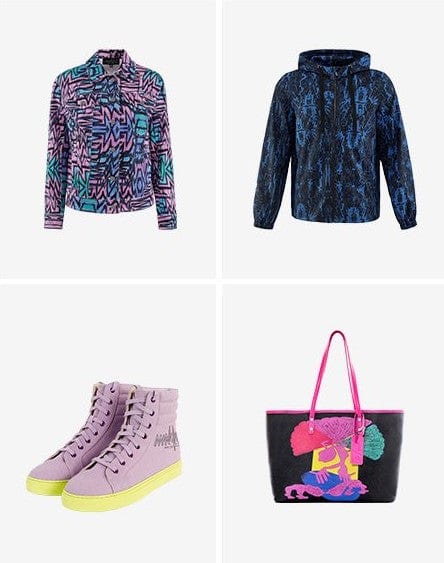 Find the shining under your heart
MONOBRAND STORE - BEIJING APM
The theme of Metropolis, Industrial Style, Underground Culture, etc. those integrate vintage neon colour to deconstruct infinite reverie and future!